SPECIAL EVENT:
Free AcuGraph energy exam on June 22. Please call to schedule your 30 minute session.

647-691-4935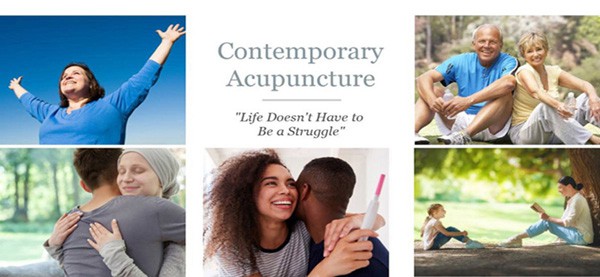 CONTEMPORARY ACUPUNCTURE

Contemporary Acupuncture received its name based on the modalities used to treat patients. The combination of computerized diagnostics with ancient methods, offers improved results in both presenting conditions and balancing the bodies energy.

20 years ago, Contemporary Acupuncture began as R&R Therapy located in Twin Lakes, Wisconsin. Four years later, it was relocated to Grayslake, and then to Lake Villa, Illinois. March 1, 2016 it was introduced to Lake Bluff, Illinois where it is currently located.

Dr. Colmer received his Ph.D. in Traditional Chinese Medicine in a joint venture between the Midwest College of Oriental Medicine and Guangzhou International University, China where he completed his doctorate. Only 25 professors were selected for this honor.


Mission Statement

The primary mission of Contemporary Acupuncture is to provide optimal alternative healthcare in a comfortable setting.

ďAs a practitioner of Traditional Chinese Medicine, I believe that the integration of medicine and patient education is the most effective approach to solving healthcare issues; it offers the opportunity to focus on symptomology, healing, and the conscious and subconscious mind."

Dr. Ricky J. Colmer, Ph.D., L.Ac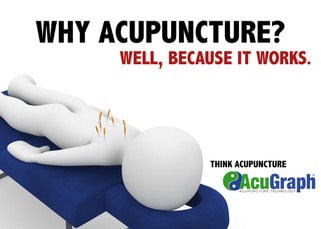 Video on Acupuncture Click here
Dr. Ricky J. Colmer, Ph.D., L.Ac
My name is Dr. Colmer. Most people just call me Dr. Rick. I specialize in pain management and offering people hope.

I treat a variety of conditions that include pain management, sports injuries, cancer, infertility, emotional disturbances and energy balancing, just to name a few.

All ages are accepted. For young children or those who fear needles, I offer electro-acupuncture that is 100% pain free.

A number of modalities may be used in your treatment such as: AcuGraph Energy Testing, Acupuncture, Traditional Chinese Medicine (herbs), Homeopathy, Standard Process whole food supplements, Pure Encapsulated supplements, ARL Mineral Hair Testing, Cupping, Ion Pumping Cords, Guasha, and Essential Oils. Moxabustion is not used in this clinic.